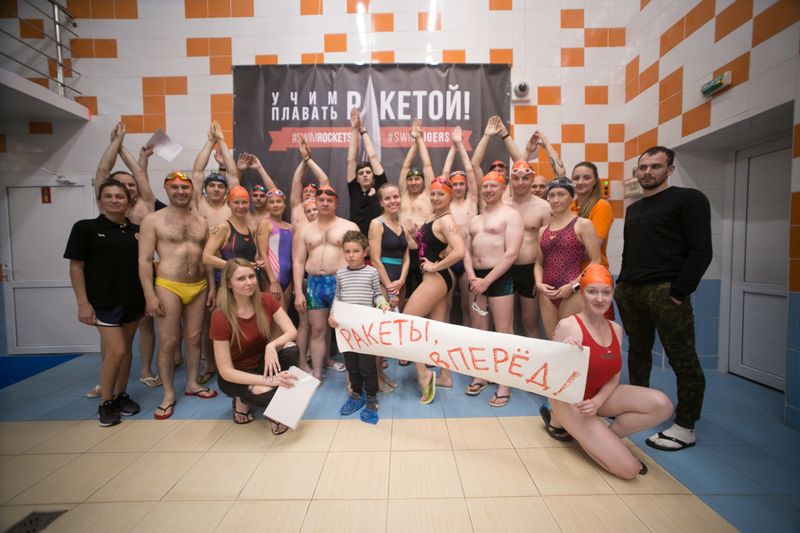 Swim school in Moscow
Swimming has recently become so popular that almost every major city opens specialized sports schools and swimming sections. Of course, in the capital, this process is developing much faster, and the number of swimming schools is much higher. There are swimming pools in almost every district, in various fitness centers, sports clubs and complexes. How to choose a good school for your training among this variety of sports services? Read in our article.
Swimming lessons Moscow
As you know, you can swim in different modes. You can do it yourself by paying the corresponding subscription fee in the pool, and you can also attend training sessions under the guidance of a professional coach. The last option is good because you will always be under control, the training program will be built in accordance to your level of swimming and aimed to the desired result.
You can also train with a coach in several modes. This can be personal training or classes in groups.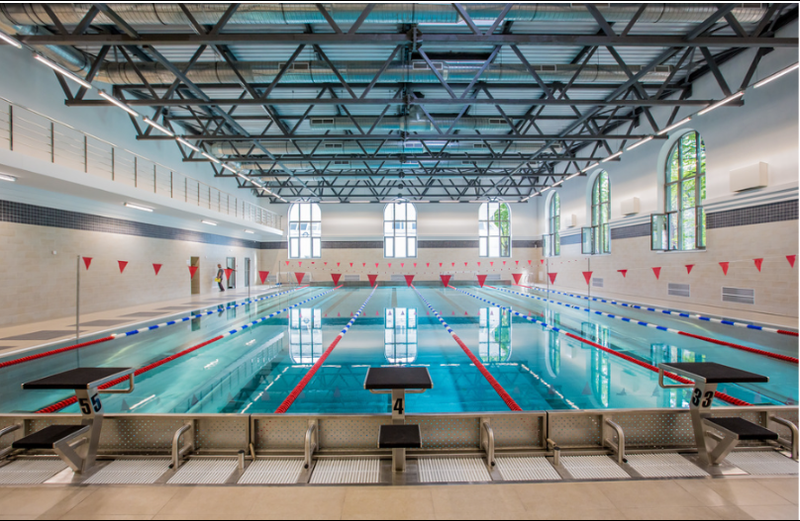 Personal trainer
Personal swimming classes are held individually with the coach. The schedule and program of such trainings is built individually for you, and all the attention of the coach is paid directly to his student. This is a good opportunity for you to get rid of the fear of water, hone your technique, improve your results and adequately prepare for the upcoming competition.
Personal swimming training in Moscow
Swimming lessons in groups
First of all, lessons in the group develop teamworking. There are also good for the competitive stage, when you improve your results, focusing on your colleagues. But what is especially important in group classes is a chance to make new interesting acquaintances and make good friends. If you feel comfortable in your swimming group – be sure that you have found a second family 🙂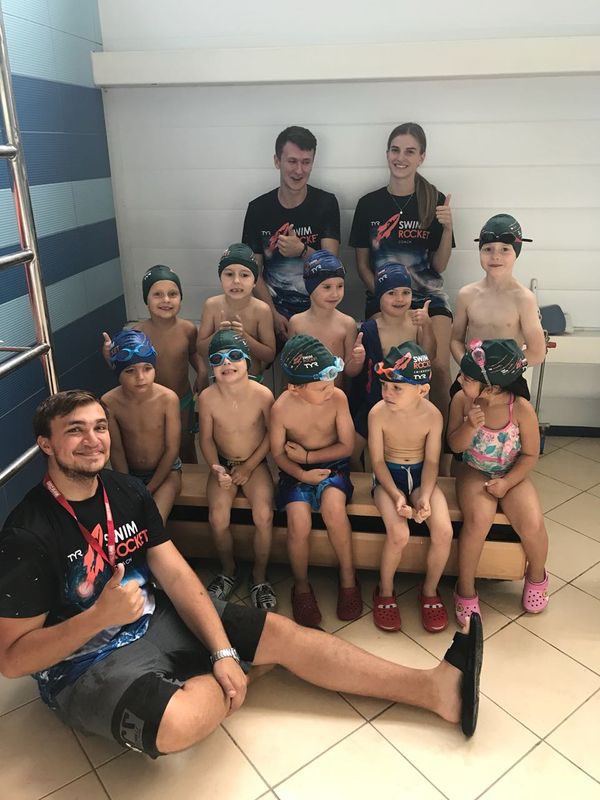 Swim school in Moscow for adults and children
If you are looking for a swim school in Moscow for learning to swim or for preparing for the competitions — you're welcome in the swim school for adults and children SwimRocket! Thanks to our author's technique, patented in Russia and the United States of America, we have already taught to swim more than 800 people! An now we're continuing to teach people how to swim both in the personal trainings and in the group swimming lessons in the pool and open water.
In order to become a part of our team and join us for training — leave a request on the official website of the school or call by the number 8 (499) 955-42-58 — our managers will answer all your questions, help you to choose a comfortable time and place for your swimming trainings and select an english-speaking coach.
Learn to swim with SwimRocket!